If you missed the UK's best pegging party… you've only yourself to blame.
A deliciously decadent yet filth filled pegging party occurred today in the unassuming Lancashire countryside, unbeknownst to all those who passed.
There were rather a lot of disgustingly filthy boys and girls, bent over, legs spread and willingly filled with some sumptuous strap on action from Miss Suzanna Maxwell and Miss Ruby Marks at the UK's best Pegging Party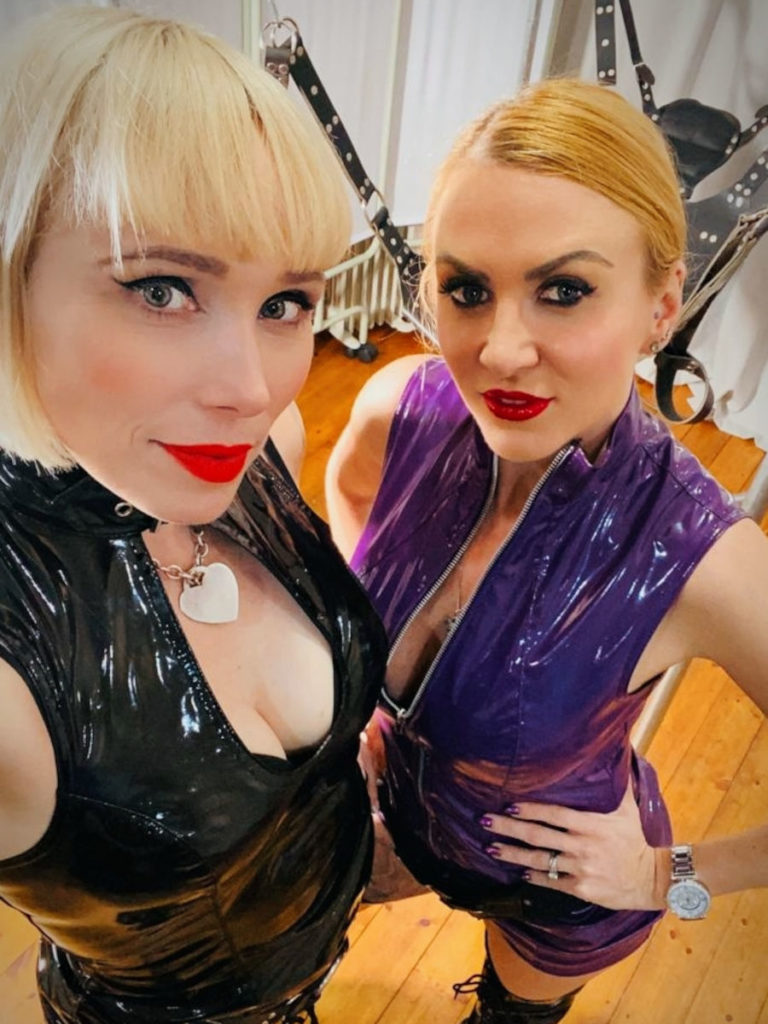 It was an exclusively naughty and private affair. Filth, fucking and a lot of fun, followed by some rather nice food, followed by yet more filth, fucking and a lot more fun….
It was a Great British Day Out finished off with some fabulous filming so that you may all get in on the downright dirty action that occurred…. So keep an eye out on both Miss Ruby's and Miss Suzanna's clip stores for some exclusive releases of double trouble spit-roast action.
---
Clip Stores