I'm extremely excited to announce that Ma'am Rouge and I will be collaborating for a special Corporal Punishment / prison feel filming day at The Facility in Walsall on 13th Sep 11am-2pm.

We are looking for CP enthusiasts who can play from a medium level of play and upwards. Obviously if you're an extreme player then all the better. But it's not a necessity.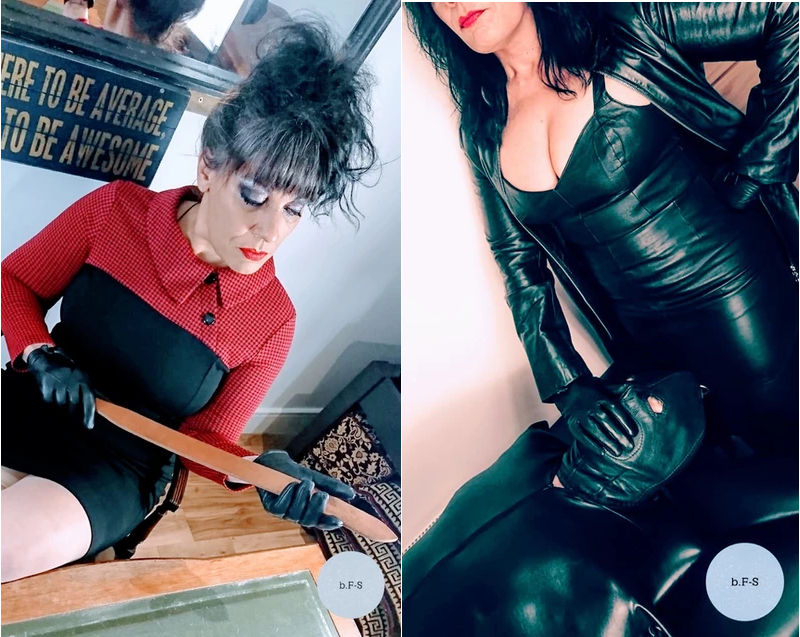 My boys and girls can get in touch with Me directly to arrange their attendance and all other filming slaves can apply to serve Us for a £100 tribute payable in advance. We're looking for around 4 people and reliability and professionalism is a must!
This is an exciting opportunity to film with Us before Ma'am Rouge begins Her R.E.D event in Nottingham again which I will be attending. All those attending will receive HD copies of the clips for their own personal use.
Complete to apply to attend. You will be notified.