I will be running a rare opportunity to film with Me – rare because you will not be required to have previous filming experience & only a nominal fee will be applied to ensure attendance vs recoup of costs for cancellations & no-shows.
The dates and locations will be set once all applications are received. If your availability is not flexible state your availability on your application.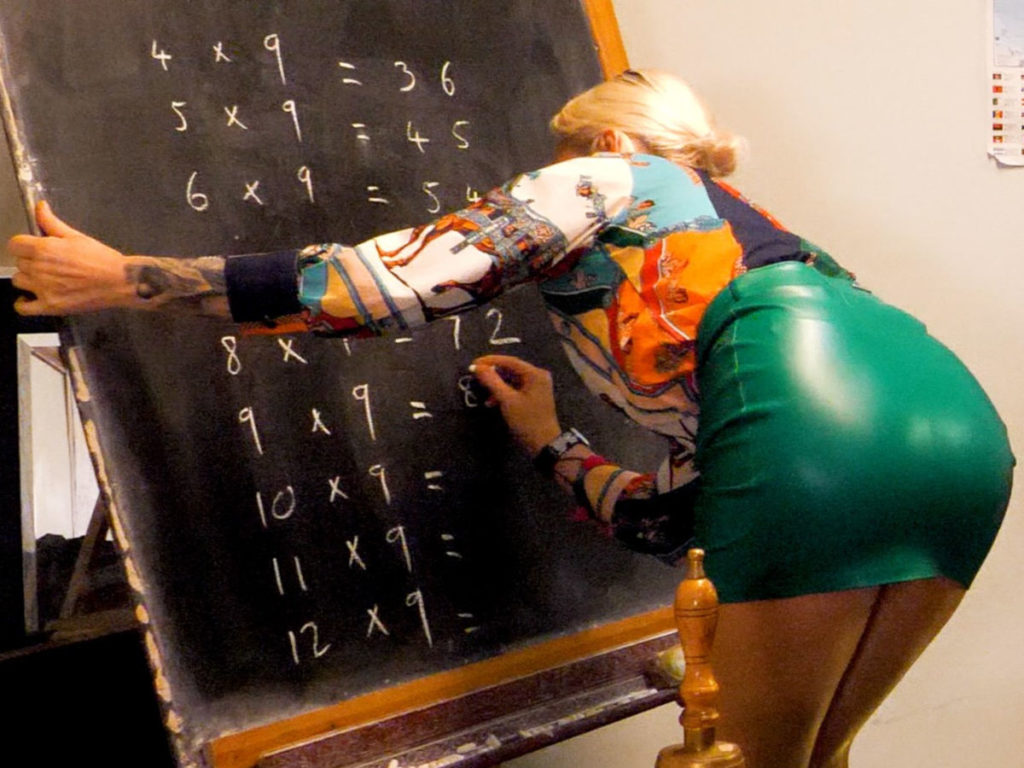 The rules and details
Shoots will take place in Wakefield or Walsall
All genders & sexual orientations are welcome – this is an inclusive space
These will be group shoots with a minimum of 4 people in attendance – you must be OK in a group setting & able to work with others
Activities will include caning, hand tawsing, strapping etc and school classroom based roleplaying flexibility is there if for example you can't take part in hand tawsing. Caning is the bare minimum.
Cost of attendance will be a £50 non refundable advance payment
If you require a uniform to be provided for you, you must either attend in Wakefield or you must pay £100 for attendance in Walsall or bring your own uniform.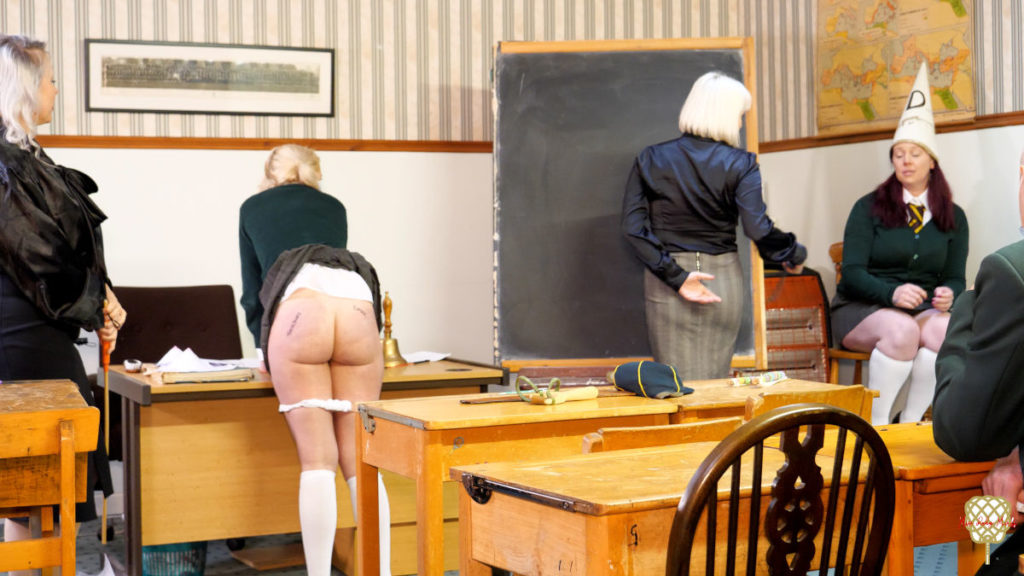 Sissies can apply for a separate sissy school shoot – you can preferably do your own make up and come with a sexy sissy school uniform widely and cheaply available online. If you require a uniform OR your make up doing for you, the fee is £100 if you require a uniform AND make up the fee is £150. Wigs can be provided for free if necessary
** You must be able to show your face on camera **
You must sign a model release form at the start of the shoot & provide your identification for photographing and upload to clips sites.
You will need corporal punishment ability to a medium / hard level or higher. Blood is not accepted on clips. No CP will take place to a level that draws blood.
You will not have control over the content of the shoot and clips but your limits will be discussed & accepted.
You will be provided with a copy of the clips in 1080 HD for your own personal viewing 3 months after the release of the clips.
The clips will likely include mostly group settings plus one individual Headmistress caning clip
You will be required to attend for the full day 11am -5pm to ensure all content is created to My standards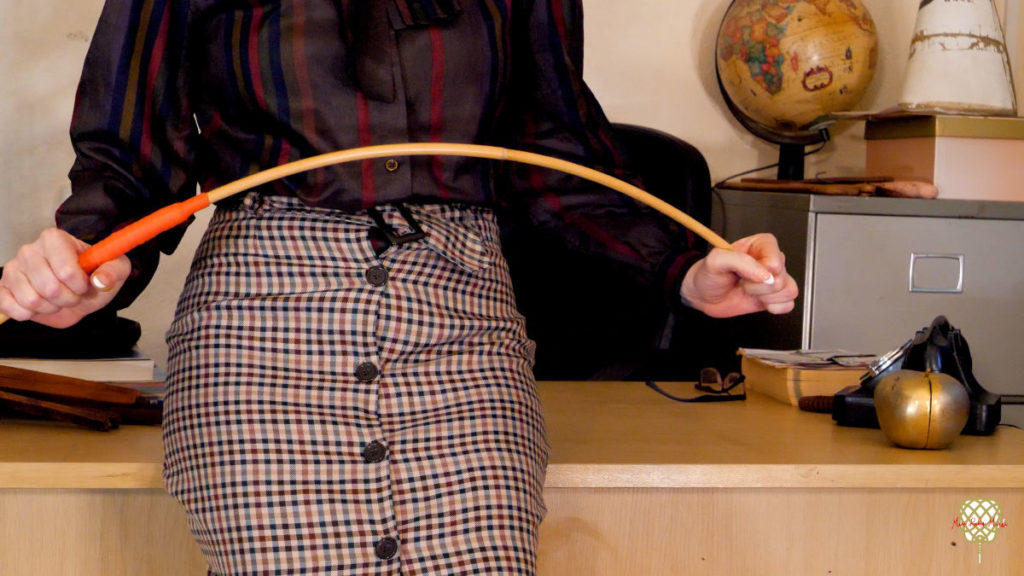 Please be mindful that this is not an individual session – the focus is on creating content however I run clips so that enjoyment of the roleplay is wherever possible uninterrupted – occasionally settings of camera angles resulting in the pausing of clips during filming is required. However I am by and large 'in character' for the whole shoot allowing you to maximise your headspace and subsequent adult-school roleplaying mindset.
Apply using My form HERE – disregard the information in the article that it says to read if it contradicts the information given here.