As I drove through the stunning English countryside past thatched cottages and fields stretching into the horizon I revelled in the secret of where I was going in such a sleepy little area of England.
Behind the ornate gates would lie a kinky rite of passage for many Domina around the world and I finally had My chance to join the ranks of some incredible Women by becoming a Lady of The English Mansion.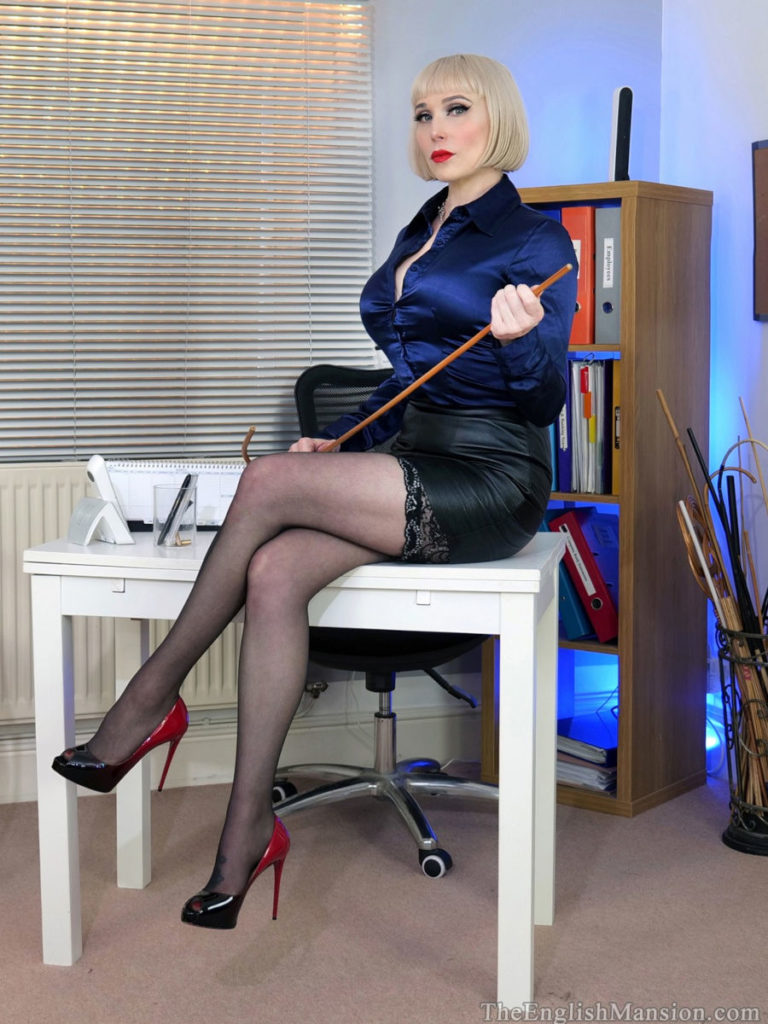 Yes… of course as some of you know if you follow My twitter I had My debut filming day with Mistress Sidonia. I have been so excited to announce this and it really surpassed My already hugely lofty expectations. An incredible professional experience and an opportunity to meet 2 wonderful people; both Mistress Sidonia and Dominant Dolly.
I don't think Femdom would exist as it does today without the history and contributions of Mistress Sidonia and all those that have followed for 20 year. So obviously I was fangirling away trying to be the composed and elegant professional you all know Me to be … I think I pulled it off ….
---
English Mansion Blog: Game Of Thrones
English Mansion Profile: Miss Ruby Marks
Mistress Sidonia on Twitter: @EnglishMansion
Tiffany Doll on Twitter: @TiffanyDollTS