Do you dare to present yourself to Me and receive 6 of the best?
A brand new announcement to make for an exciting day and a first of its kind for Me.
Does a full session with a strict disciplinarian fill you with fear but you can't get the thought out of your head of what that swish of the cane and sharp sting might actually feel like from the end of My cane? Maybe you have never experienced this at all or maybe you have heard the rumours of cruel and sadistic Miss Ruby and wish to finally face the fear and see if My reputation is deserved. Well I have devised a simple solution. You are invited to put yourself forward and attend My '6 of The Best' day. It is exactly as it sounds. You will present yourself to Me to receive 6 of the best from one of My canes.
The day will run at The Facility in Walsall in a domestic area. Time slots will be given out in 15 minute increments and the tribute is £50. This is payable in advance and is non-refundable. So if you get cold feet I'm afraid it's only you who lose out!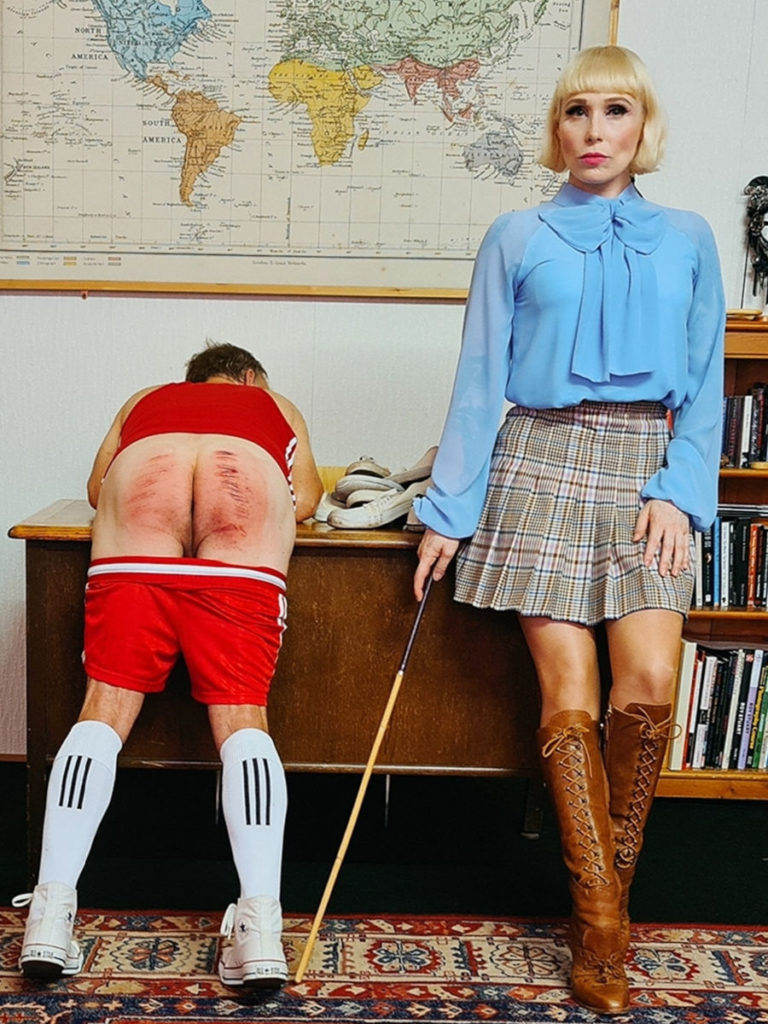 You may discuss the level you wish to play to or leave it entirely in My hands. Light, medium, hard or Judicial are the strokes on offer. And I have a large variety of specialised canes that are part of a rare collection that again you may request a specific cane or revert to My standard 10mm kooboo from the fabulous Carved Kink. See below for the full list. All attendees will receive a place in My punishment book 'The List' and a specific punishment for a specific crime can also be requested.
Details:
Where: The Facility in Walsall in a domestic setting
When: Saturday 5th March 2pm -6pm
Cost: £50 for a 15 minute time slot payable in advance
Apply through My Contact Page